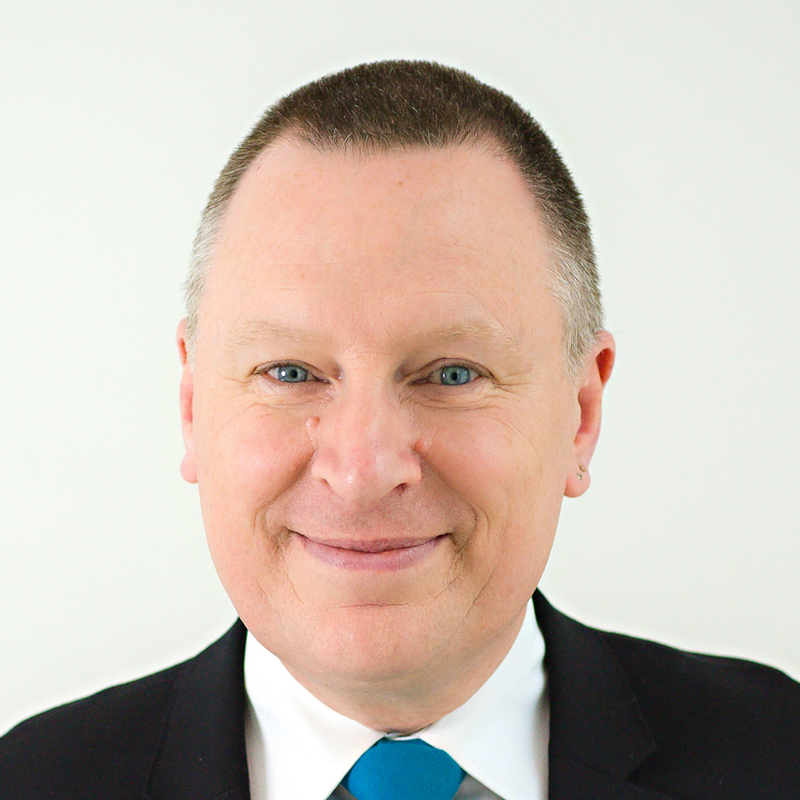 David Quinn
Senior Vendor Advocate & Buyers Advocate
0458 695 626
03 8669 2033
David Quinn - Vendor Advocate & Buyers Advocate
- Licensed Estate Agent
David has spent the last 4 years as a Buyers Advocate & Vendor Advocate with many very happy customers and it is clear that he loves helping people meet their property goals.
Prior to becoming an Advocate David spent 7 years as a Finance Broker (Dip FMBM) and found this to be a natural progression given his passion for helping people with their property requirements. Now experience in Finance also helps when working with Investor Clients and other Clients.
David has a view that nobody should buy or sell a property without a true Advocate on their side.